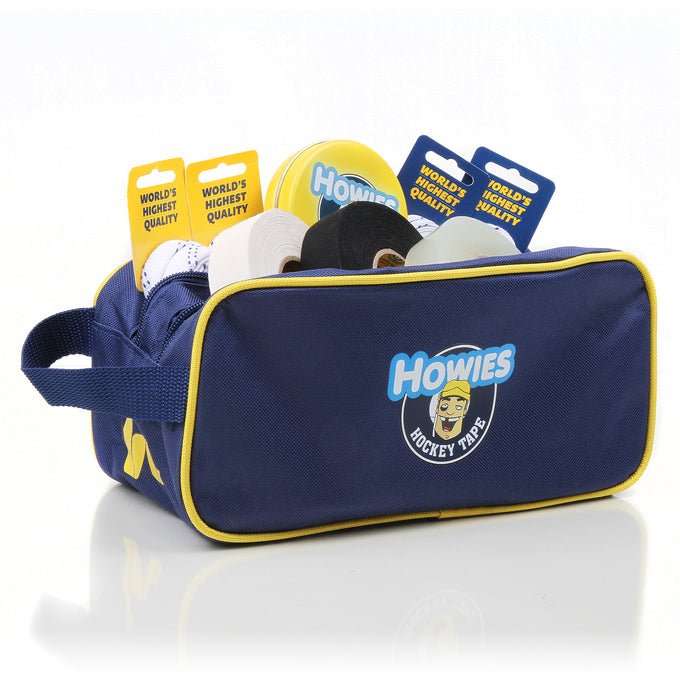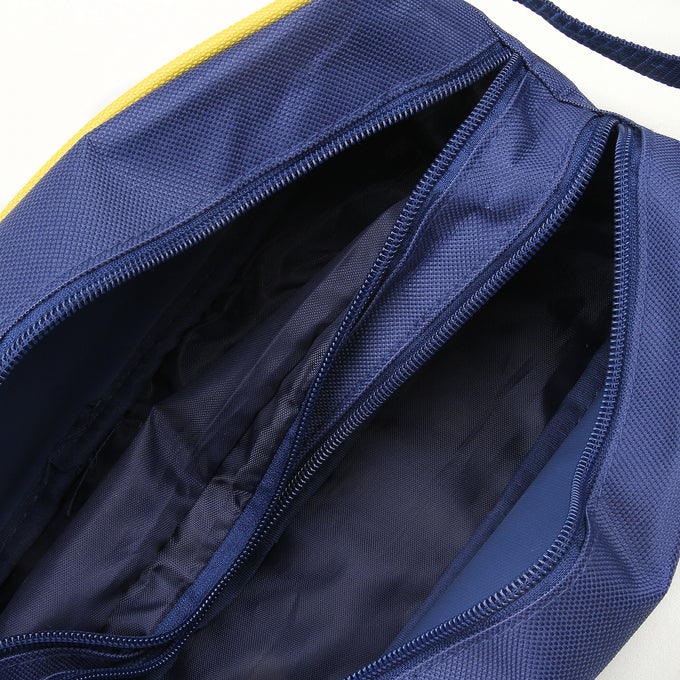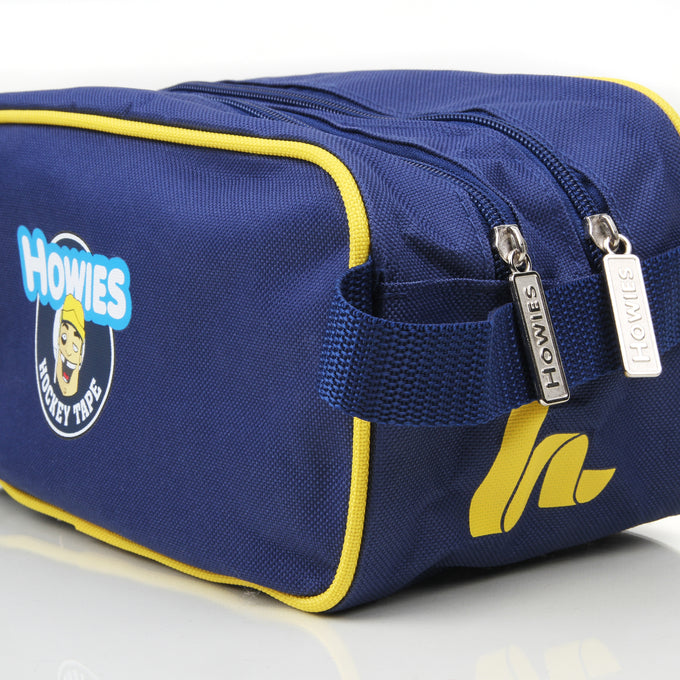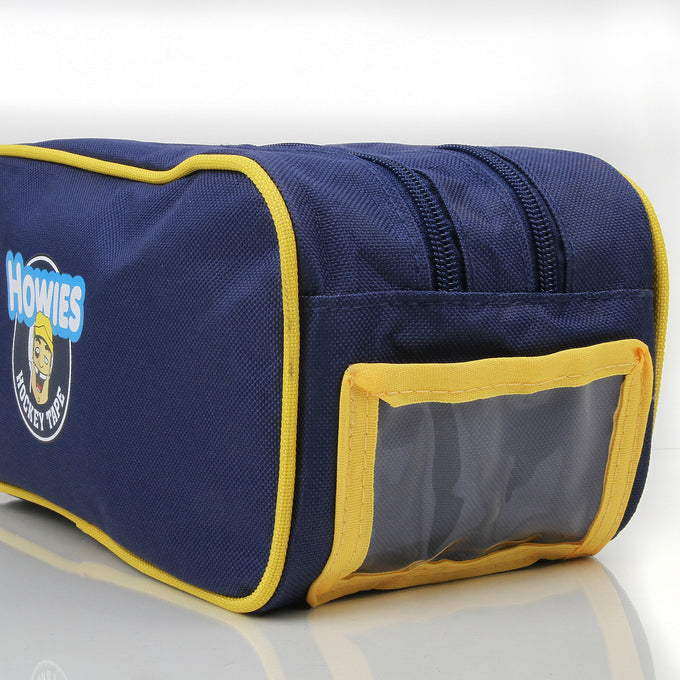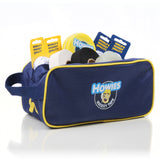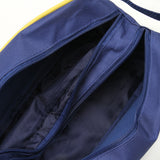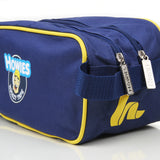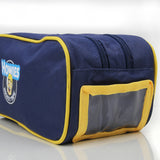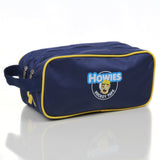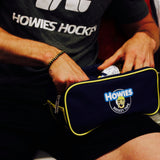 Howies Hockey Accessory Bag
Every hockey player knows what happens to a good roll of tape when you toss it in your bag. After a couple days, it's a little bit beat up. After a week or two, it's practically unusable.  That's why we created the Howies Accessory Bag. Made to protect tape, store spare laces, skate stones, and to keep your whole bag organized.  The Accessory Bag frees you from the burden of ruined rolls, lost wax, and wandering laces.  After all, you have the world's highest quality tape… now it's time to keep it that way.
Please note - the bag does not include the products shown in the product image.
Nylon canvas construction
Two zipper compartments
Howies logo on both sides
Clear name plate for personlization
11"x6"x5"