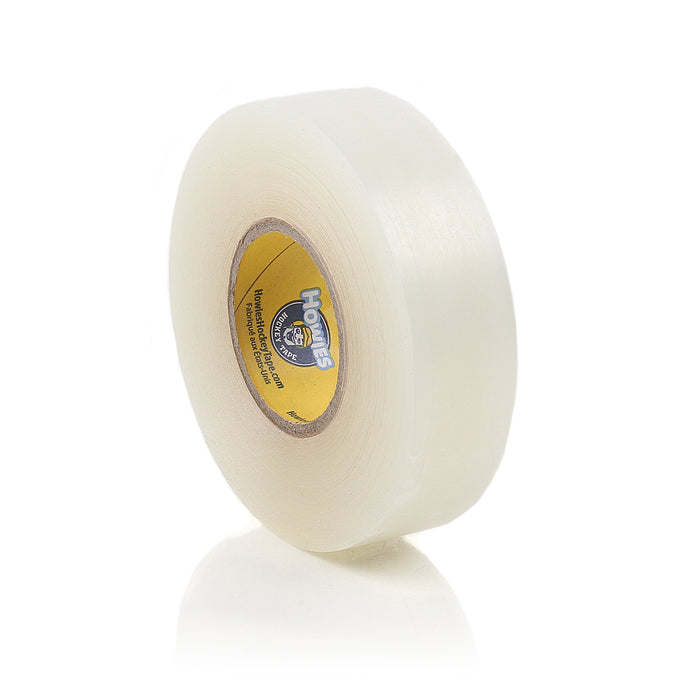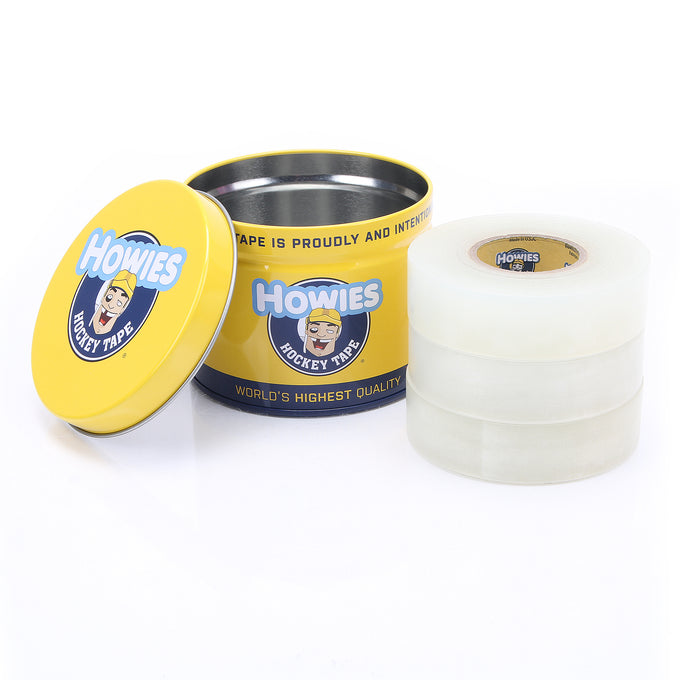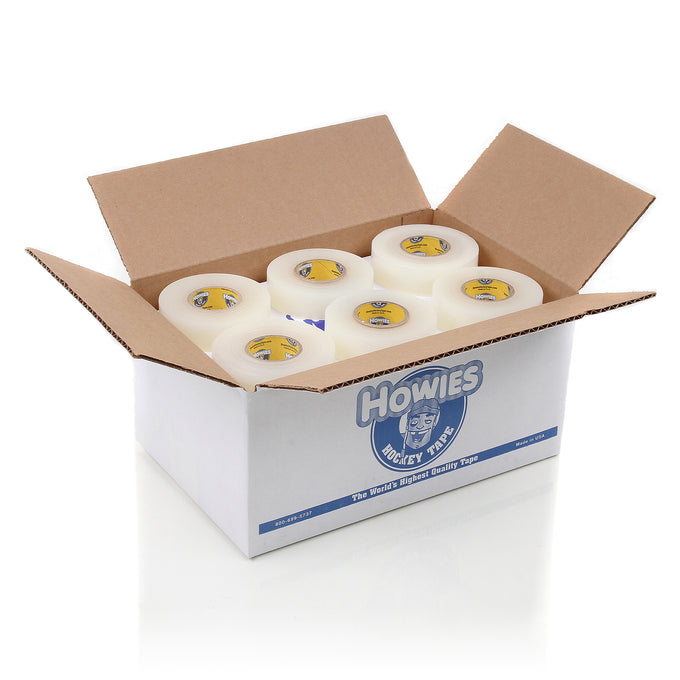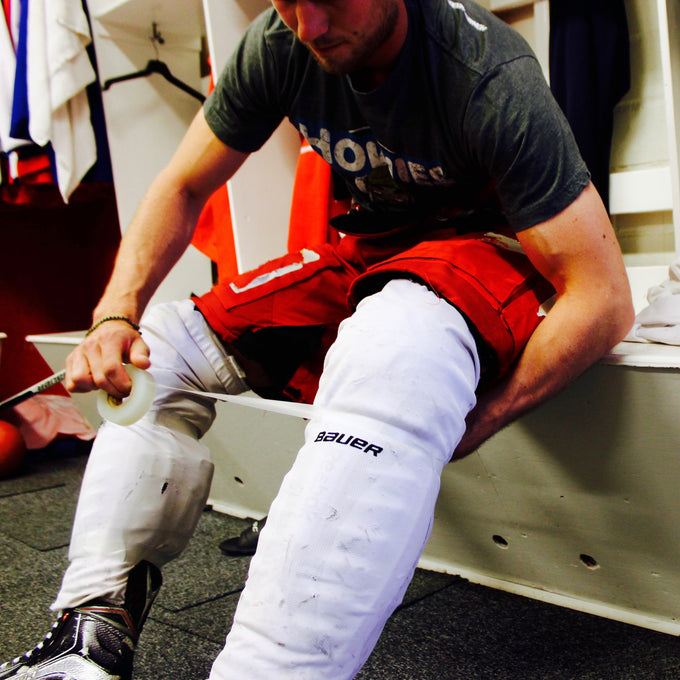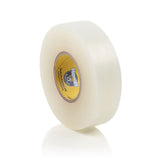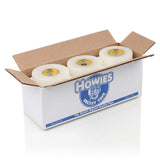 Howies Clear Shin Pad Hockey Tape
Some guys hold 'em down with an old pair of laces, some thin electrical tape, and others even strap up with duct tape.  You use Howies clear shin pad hockey tape because it performs the best.  It's tough enough to keep your shinnys in place and stretchy enough to expand and contract with your muscles.  We built it using high-grade polyethylene that conforms to the contours of your shin pad and leg, allowing for maximum comfort for long hours on the ice. 
FREE Tape Tin included in 3pk, 12pk, and 30pk options!
1" x 30yd
Durable to keep shin guards in place
Stretchy to allow muscles to expand and contract
Made in USA